So remember when I told you I was a guest blogger the other day?
And then I promised you I would post the tutorial here on Monday?
Well I forgot.
So I am posting it now. I have left the majority of the text as it was on the guest post. I did some introducing of
le moi,
and, if I'm totally honest,
I had the best time ever writing about myself.
If you read my
'about'
page, this might all be
super redundant
, but I think it's good for everyone to know
exactly
who their crafting guru, goddess, champion, genius, expert, crush, and savior is.
(My best quality is my modesty.)
Enjoy the post, and visit the Ivy Cottage blog because they have some great tutorials!
They are also going to repost my guest post tomorrow, so you can get a double dose of this goodness.
You're welcome.
The guest post begins... NOW:
Hi, Guys!
I am
so excited
to see you here on the Ivy Cottage Blog! I have been looking forward to occupying your computer screen for quite some time.
Now that I have your attention,
I would like to formally introduce myself.
I'm Melissa from LookWhatMelissaMade.com.
And for like next 3 minutes, I will be your
crafting guide.
Here is what you need to know about me: I'm crafty. I like glitter. I love Martha Stewart (OK, I have an unhealthy obsession with her. It's no big deal.) I like lace, studs, bows and most things neon. OH! I have a tendency to get crafty with electronic accessories. It's just a pattern I'm noticing.
Here is some extra stuff in case you are still curious: I'm a 20 something lady living in the great borough known as Brooklyn with my ADORABLE catten (not a kitten, not quite a cat) Lola. For bills and stuff I work at an Ad Agency in Soho. It's a cool place and my co-people think my blogging is rad, therefore I love them. I end up giving 80% of my crafty items to my sister because she loves (most of) what I produce. Also, she's so pretty and I can't deny her anything.
Ready to craft? Perfect timing. Look at what I made:
Flower Coasters!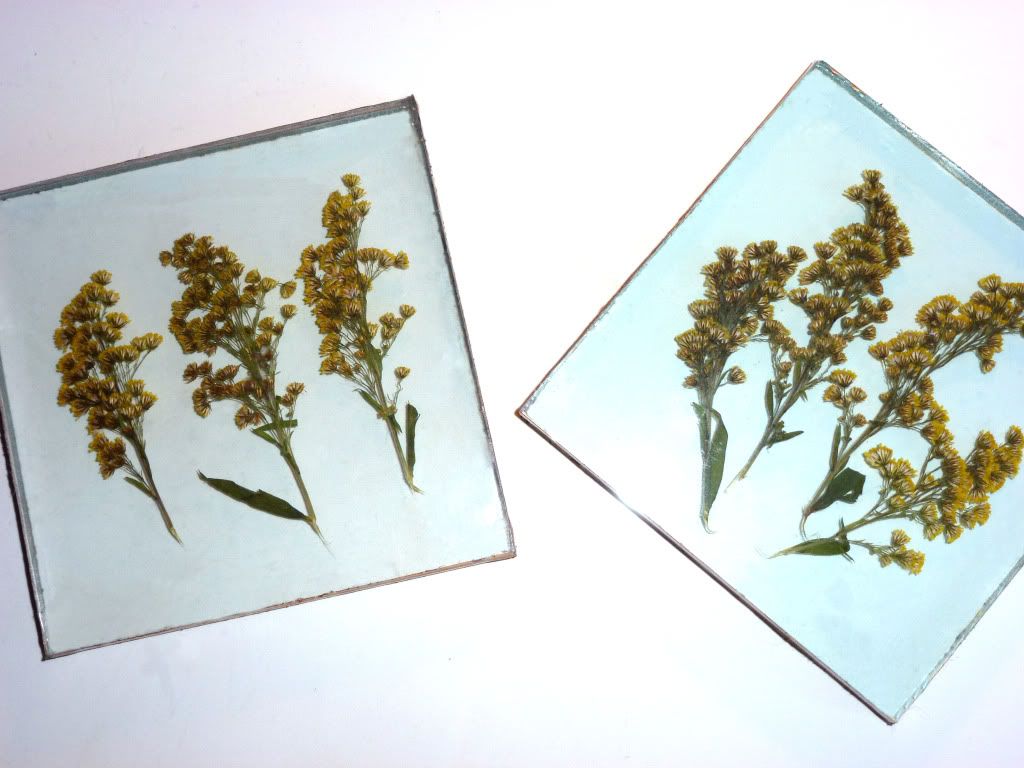 Here's what you need to make them: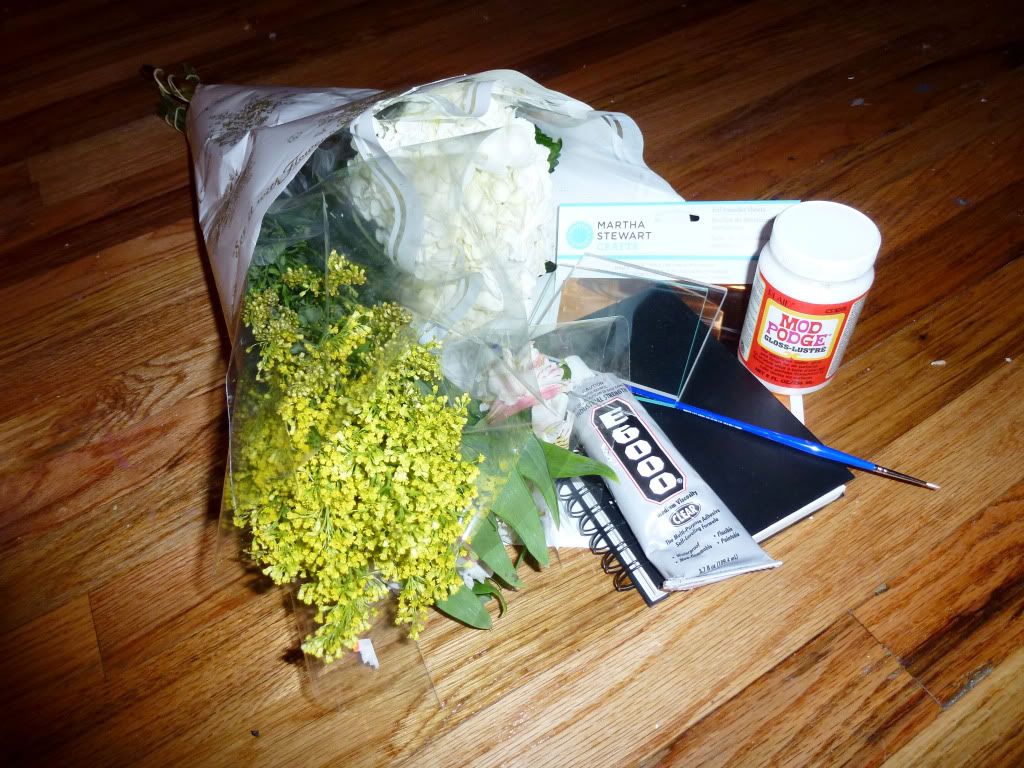 1. Flowers from a local Deli.
2. ModPodge from Michael's.
3. Martha Stewart metallic transfers from Michael's
4. Two plexiglass 4x4's from Canal Plastics.
5. A sketchbook or notebook from Blick.
6. A small paint brush from Blick.
7. E6000 glue from M&J.
Step 1: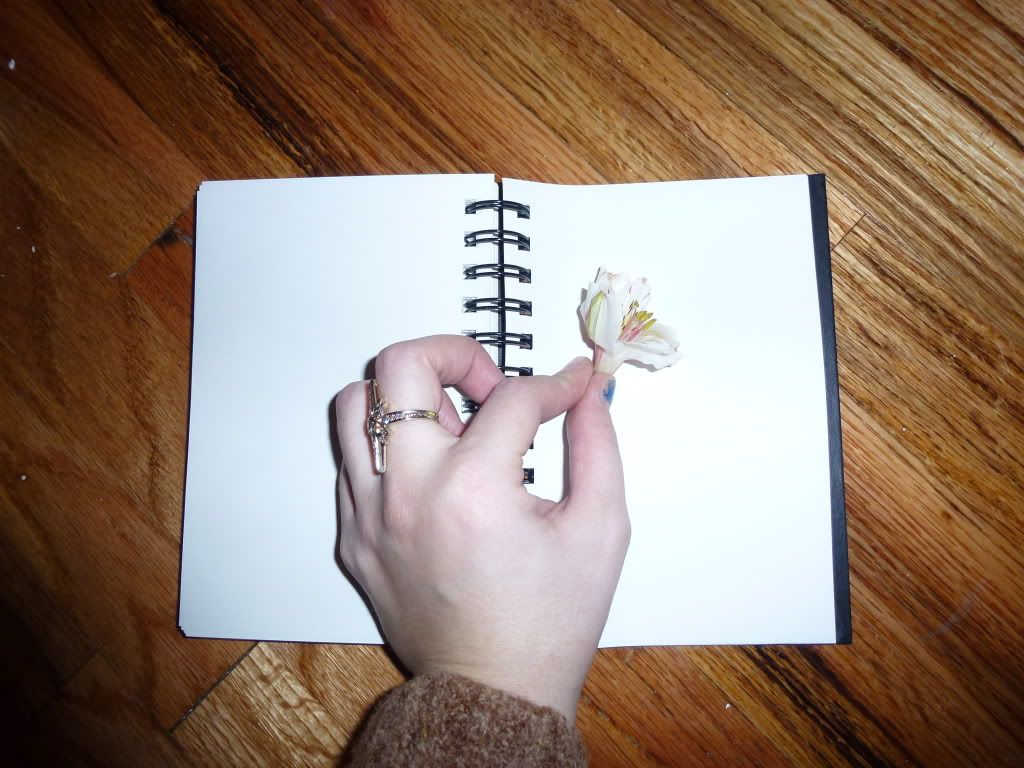 Press the flowers in the notebook. It's good to leave these for a while. I kept mine in there for about a week.
Step 2: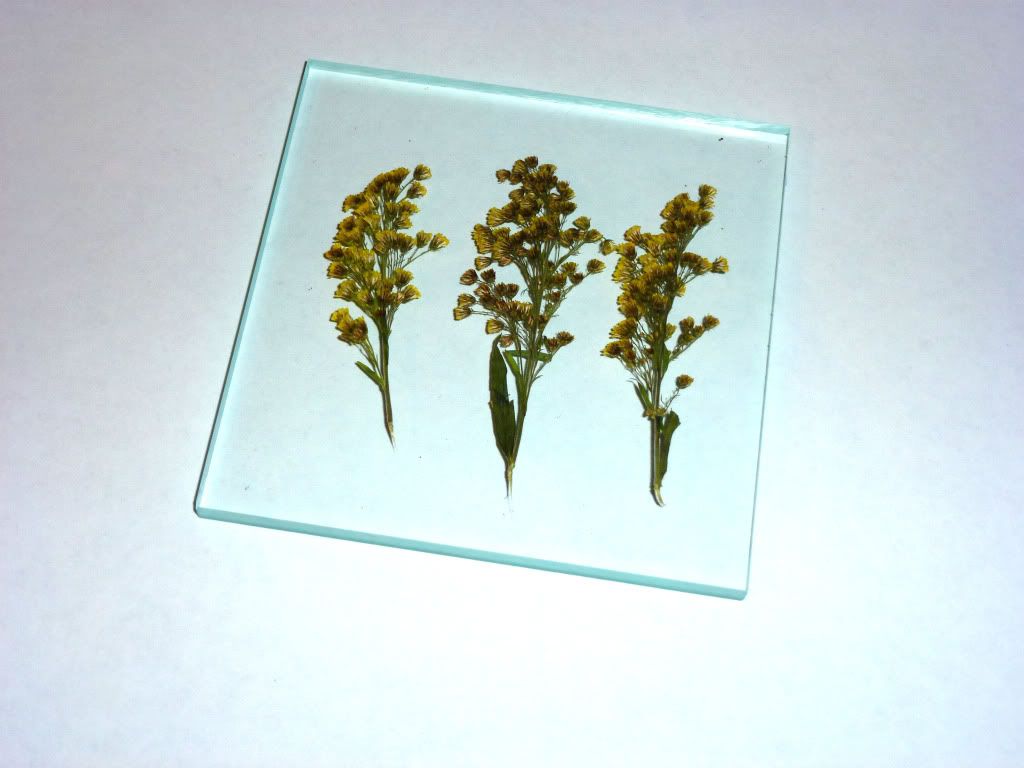 Arrange some pressed flowers on top of one pieces of the plexiglass.
Step 3: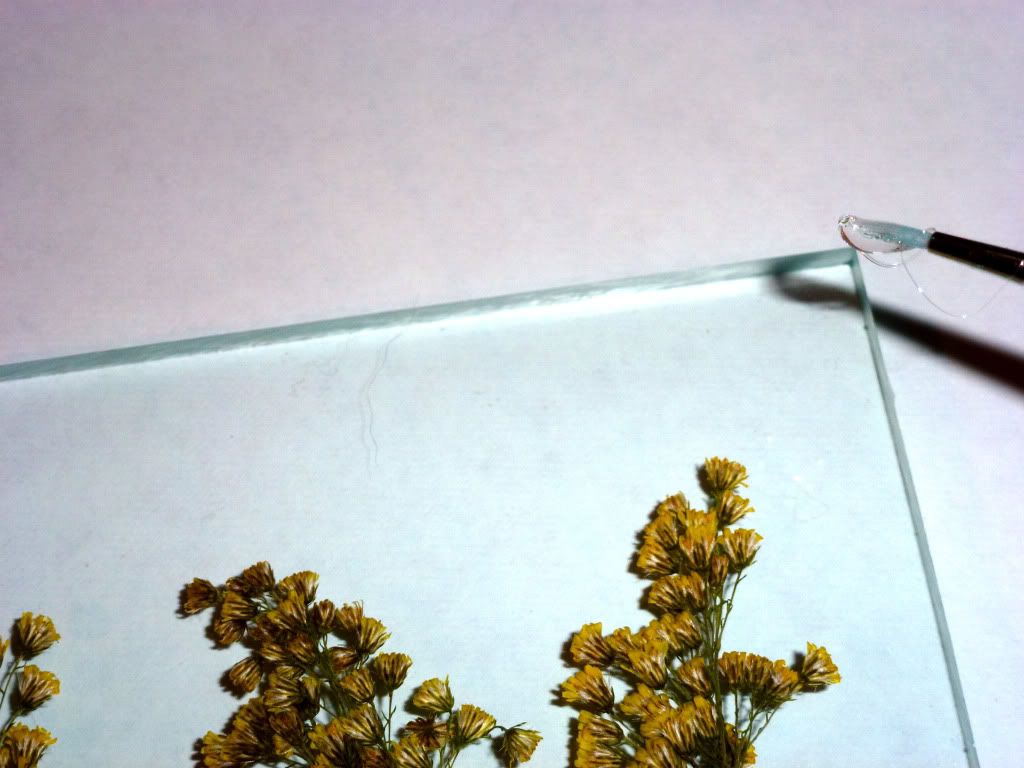 Add a small dab of E6000 glue using the paint brush to each corner of the plexiglass.
Step 4: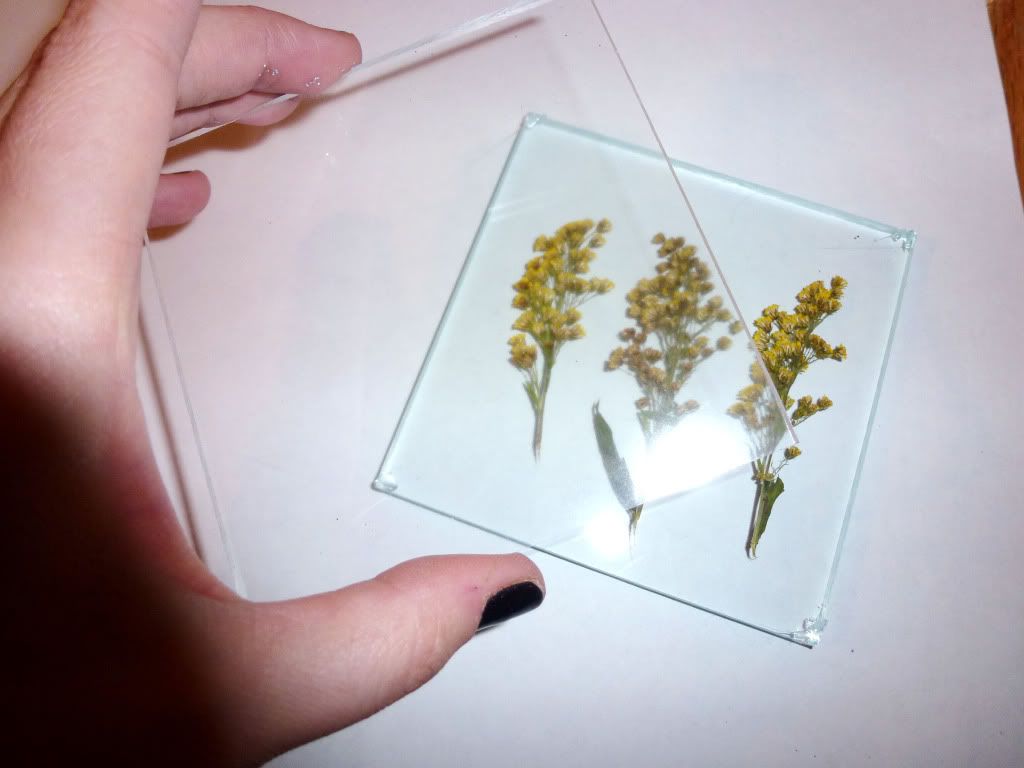 Place the second piece of plexiglass directly on top of the other. Press them together firmly and let dry.
Step 5: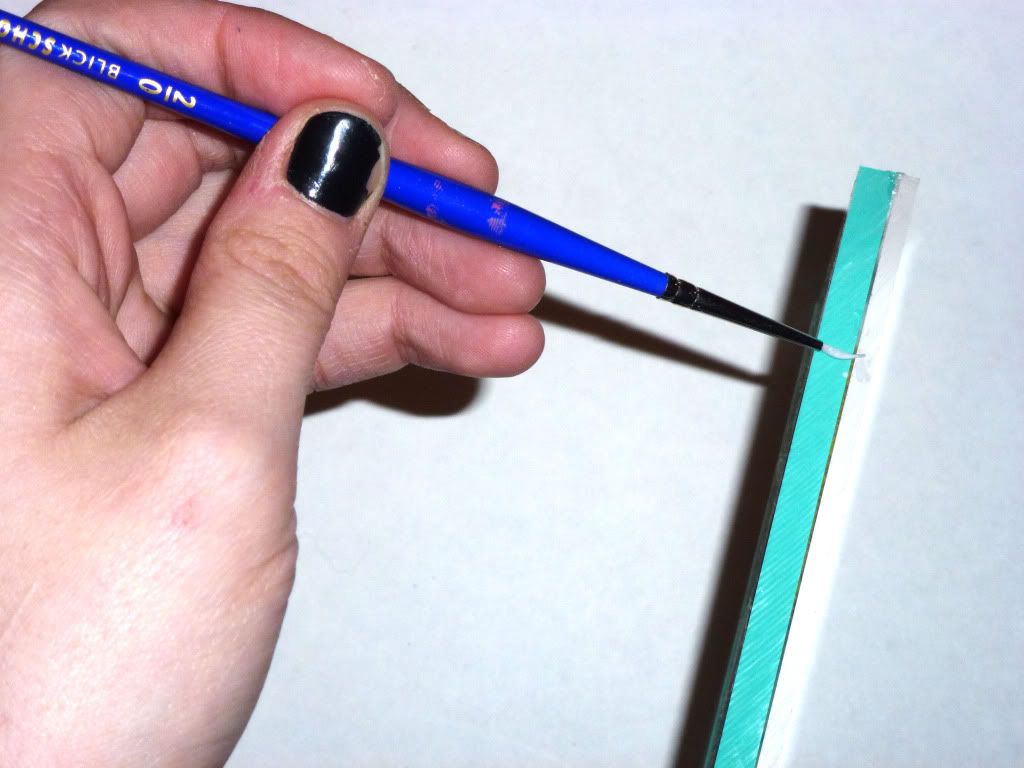 Paint the edges of the two attached pieces of plexiglass with a thin layer of Modpodge. Let dry for a few minutes until tacky.
Step 6: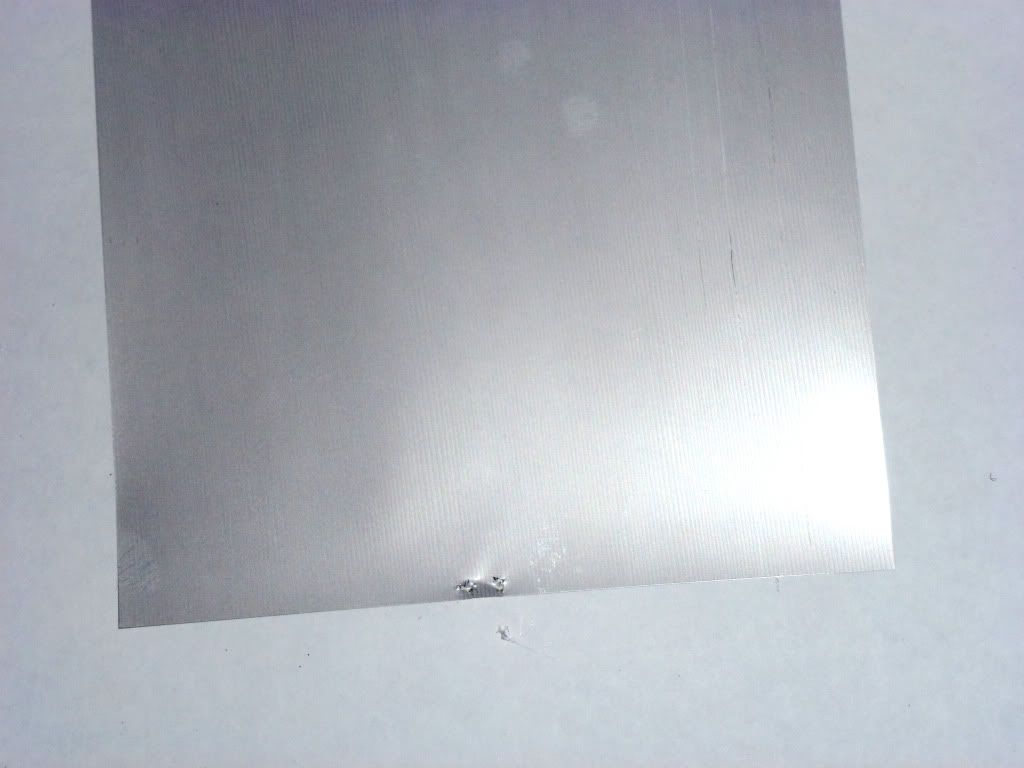 Place the metallic transfer backside up on a working surface.
Step 7: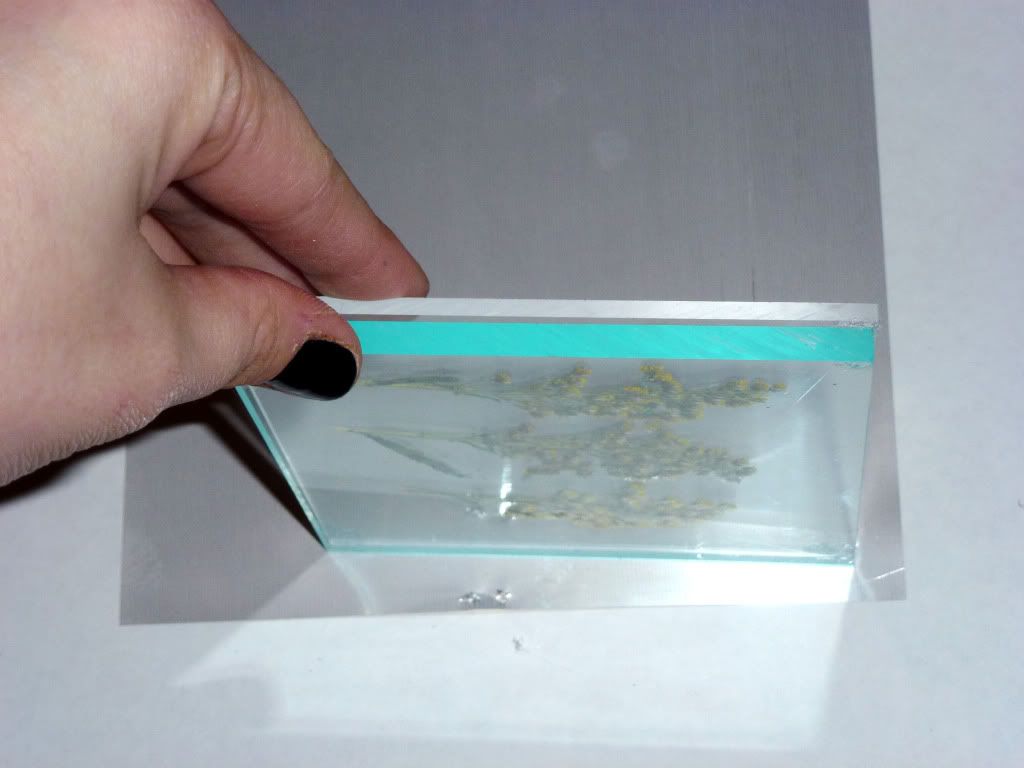 Place the tacky edges firmly against the metallic transfer. Press it there for a good couple of seconds. Repeat for all four edges.
TaDa!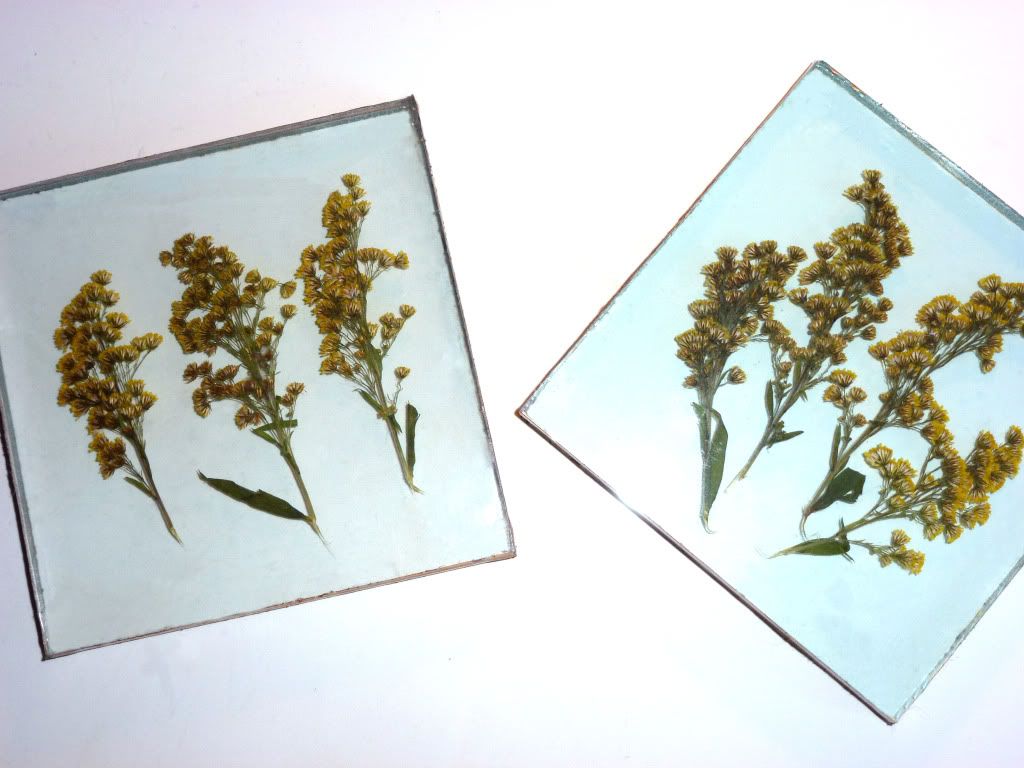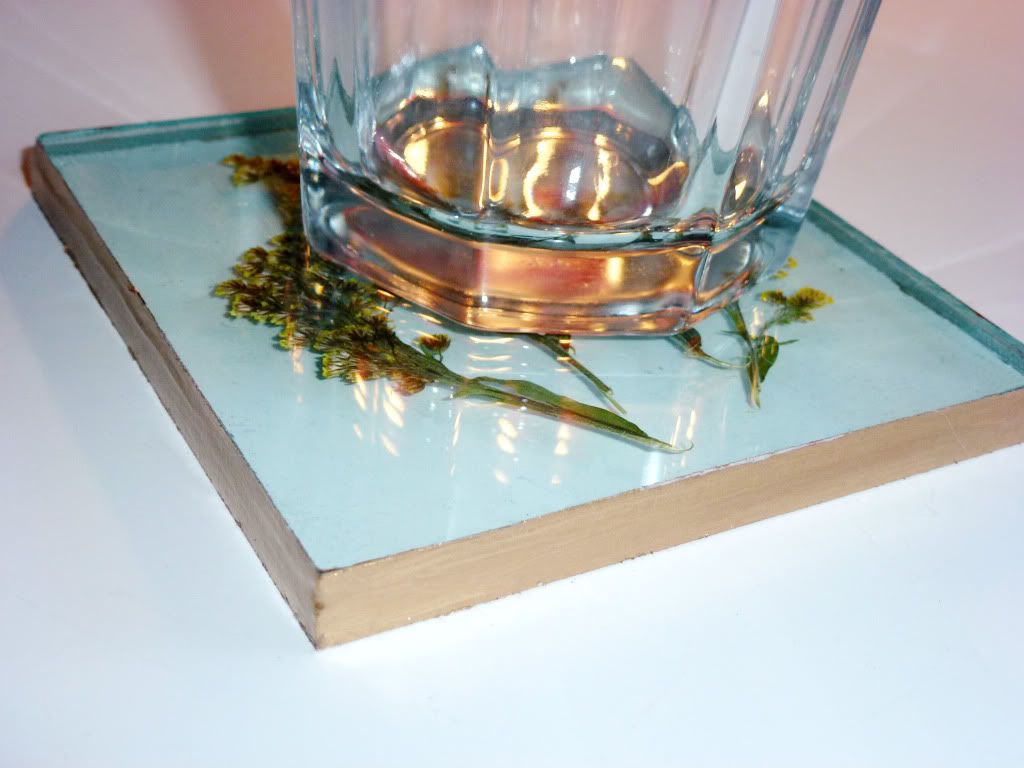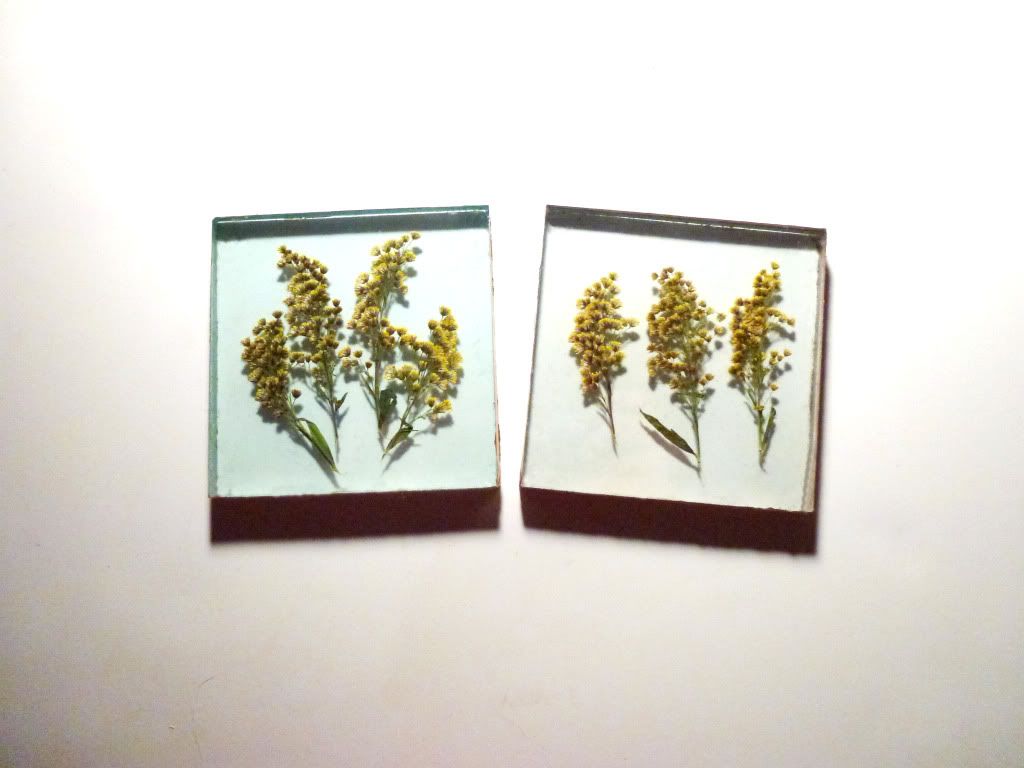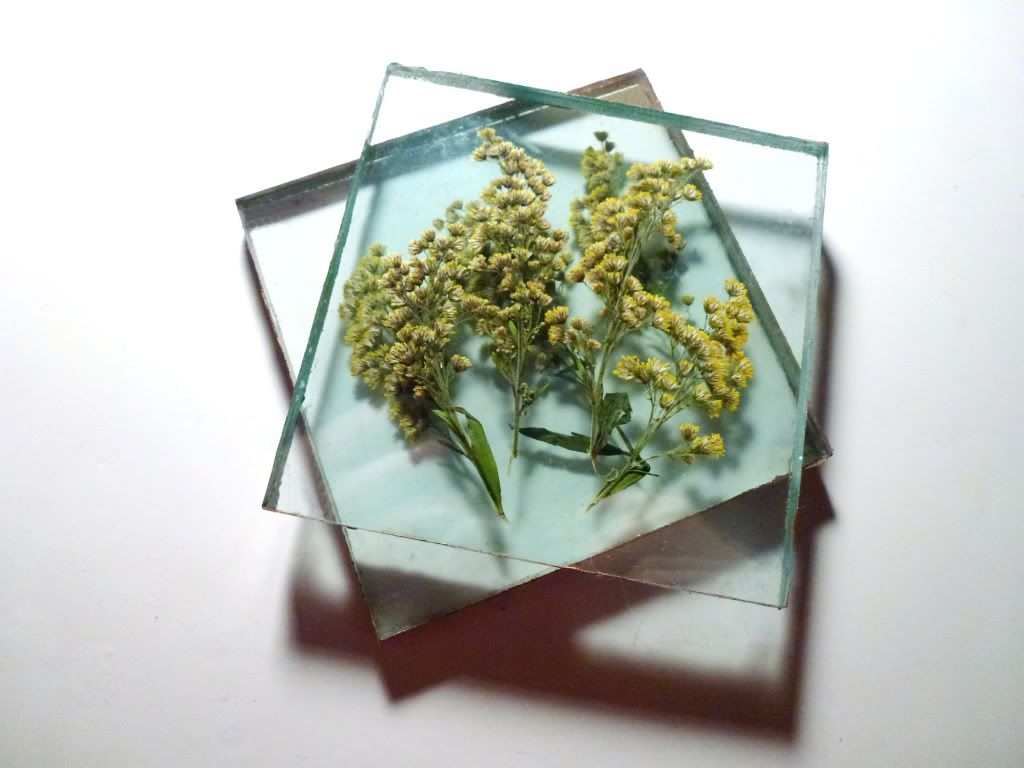 What do you think?
Do you like them?!
Do you love them?!
You should come
visit my blog
ALL THE TIME
. It's there 24/7. For real!
I love getting e-mails!
(It makes me feel special) So
e-me
anytime with questions, comments, concerns and love!
**End of guest blog post.**
I hope that made your day.
Smooches.