Things I do whilst neglecting you: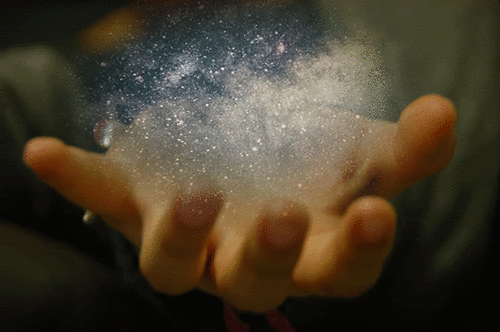 This animation would imply magic and/or holding the universe in my hand. [
via
]
That is not what I have been doing.
This is:
Drinking. My usual "I can't hang tonight, I have to craft." excuse doesn't fly this week.
Running. I fucking love to run. Especially when it's 75 degrees and sunny in New York. Go global warming! Also, I'm feeling a little fluffy around the edges. Got to whip this booty into shape!
Kicking ass at my desk job.
Posting shit on Etsy. YEA-YUH. I have done something remotely productive for you.
Buy things from me
so that one day I can become a full time craft guru/goddess/genius/blogger/maker.

Hey! Have you seen things on this bloggy-blog that you would like me to sell on Etsy? Tell me and I will make sure it makes it to my shop
...eventually.
[you can comment below OR
e-me
]
Missing you! Can't wait to post my latest and greatest - coming sooooooooon. I'll give you a little hint: word.