Holy change of pace. This is an unprecedented post for me.
Here's some context: In a perfect world, I would fill my corner of the internet with original projects designed and executed by yours truly exclusively. Alas, it has become apparent that I no longer have the time or resources to create new content at my original pace. This is a bummer because sometimes I abandon you for a week or more at a time. It's straight up rude, and to be honest, I miss talking to you every day.
While considering this sad truth, I had an epiphany. I spend boatloads of time perusing the internet for DIY inspiration and follow some amazingly talented people on the blogosphere. While I list some of these rad blogs to the right on my blogroll, I decided to go a step further and fill the me-shaped hole in my blog with some curated content. What's more, I find some really great shit, and I'm excited to share my findings. The way I see it, if you enjoy my blog (which you obviously do because here you are), you will probably also ejoy the blogs that I enjoy. I am not being very articulate - but you get the gist, right?!
From now on (unless I change my mind) I will share with you DIY projects that I find elsewhere that give me that "GODAMNIT! WHY DIDN'T I THINK OF THAT?!" feeling.
I plan to generally provide a handful of great ideas/projects from a variety of sites. However, this week I want to highlight one blogger in particular because I think she's FUCKING great. OK?!

I'm pretty much obsessed with every single thing she makes. She is super talented and each DIY post is chic and beautifully designed.
Here are some of my favorite items featured on Love Aesthetic.
(Ivania's tutorials are pretty light and leave a lot to the imagination so maybe I'll offer tutorials on how to make her designs... once I figure it out myself.)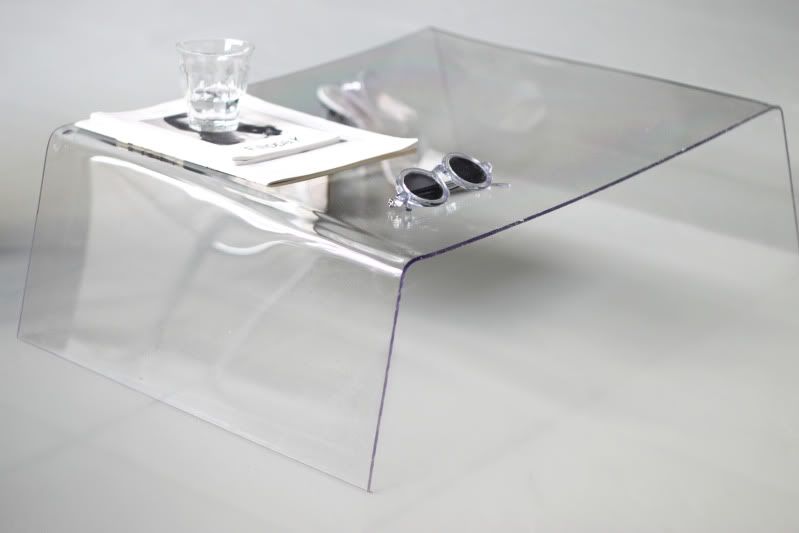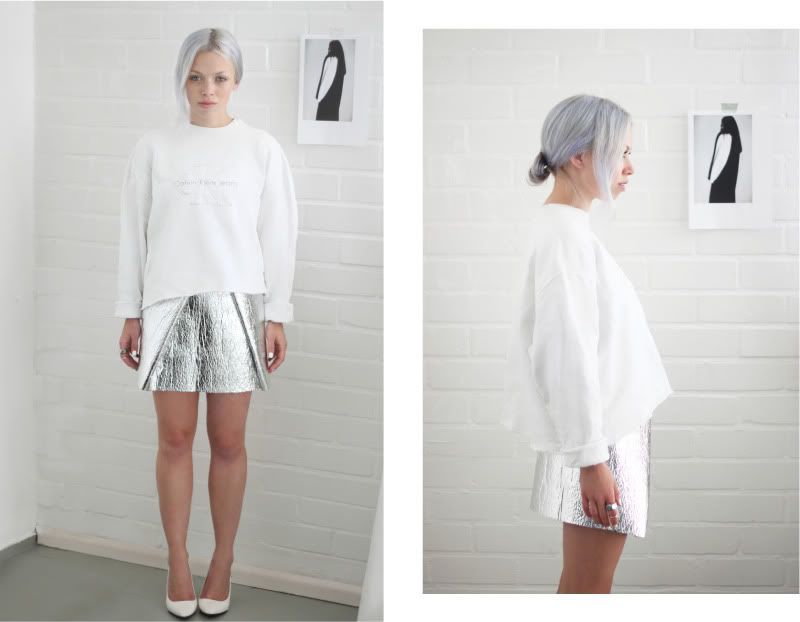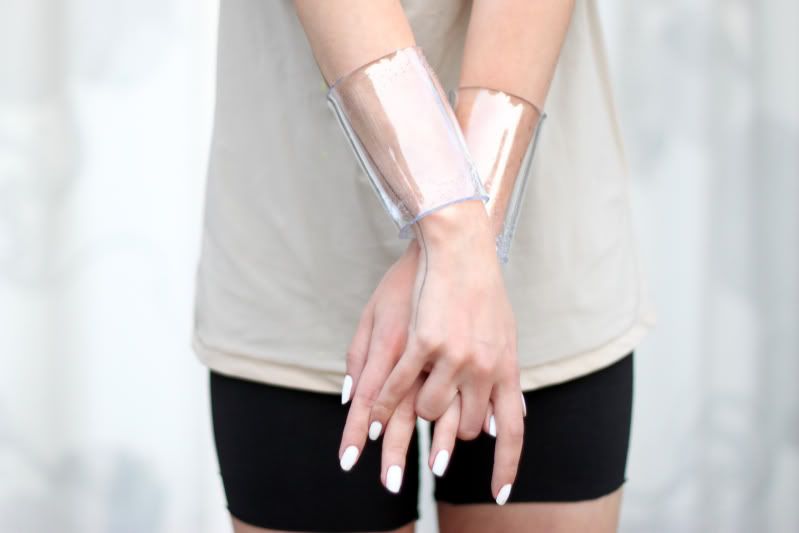 Ya. She's pretty excellent. Plus I love her hair. I so want pastel hair but I'm too much of a puss to commit. Blonde I remain.
Well, this has been fun.